A Democratic Party Whose Leadership Represents Its People
East Hartford Democrats draw upon the diverse backgrounds and talents of our citizens to pick the best candidates and leaders. Additionally, we strive to exemplify excellence in leadership by encouraging every citizen of our community to participate in various activities. In addition, each member of our group advocates and believes in equality for all people. 
Participation Equals Effective Leadership
The more people that participate in our Party, elections and process the better job government can do in representing the interests of those it serves.  Raise your hand and join with us.  We need you!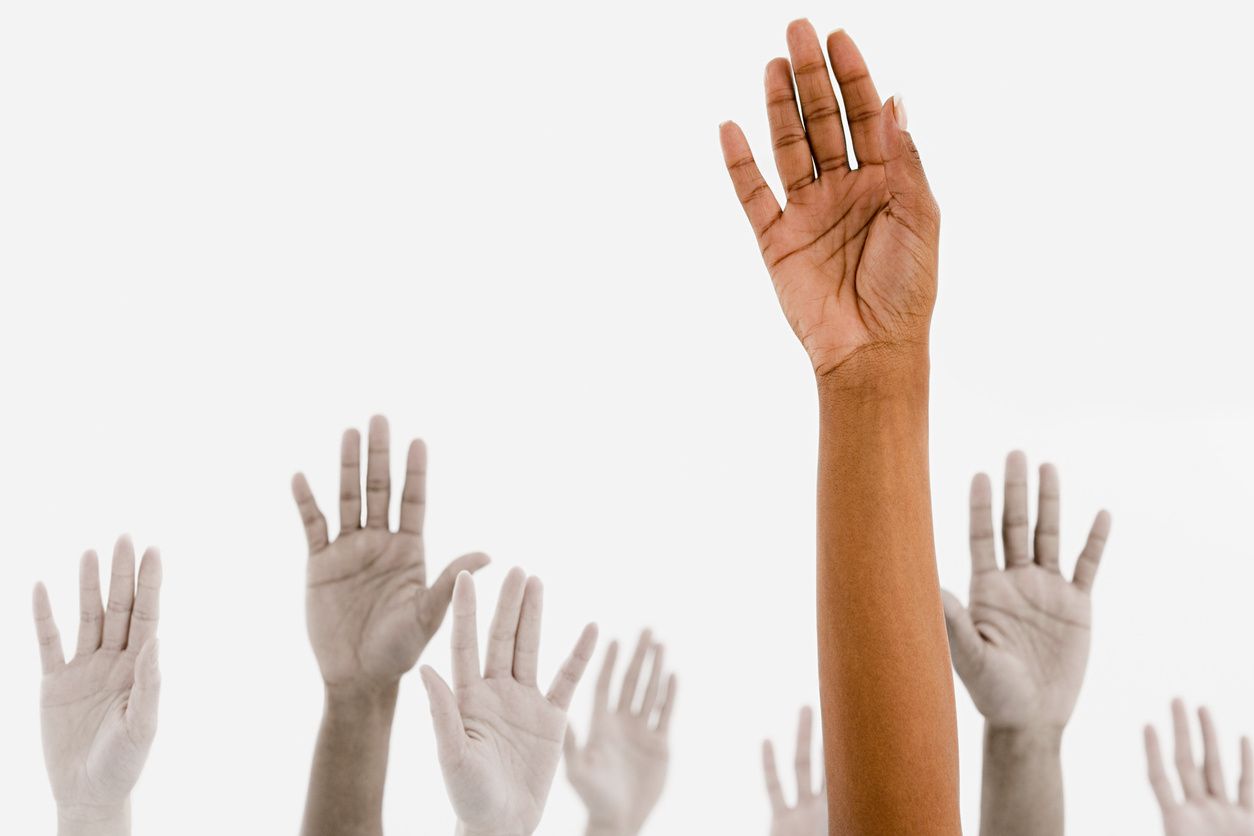 If you are in a position to make a financial contribution, 100% of our funds go toward electing local people and engaging more citizens to become involved.  We need your support.  Even $5 means a lot.  Click on Donate Now below.  You can use your credit our debit card.